2019 Madrid CIRED Technical Exhibition in Madrid is hosted by the International Conference on Power Supply (CIRED). It held for per two years and has been successfully held for 25 sessions. The seminars held at the same time are also the most important activities of the International Power Supply Conference. They have absorbed experts and scholars from all over the world in power distribution technology. The conference is not only dedicated to accelerating the formulation and implementation of the EU's unified electricity market rules, but also includes the designation of 2020 electricity. Infrastructure development planning.
The plan includes the following points:
1. Beihai offshore power grid and corresponding transmission line connecting Northern Europe and Central Europe, aiming to send Beihai wind power, Alps and Nordic hydropower to the Nordic and Central European load centers;
2. Southwestern European power line construction, In the region, wind power, hydropower, solar power, and renewable energy in North Africa will be sent to Central Europe through France;
3. Strengthen the transmission line construction in Central and Eastern Europe and Southeast Europe, enhance the transmission capacity of the corresponding regional power grid, and promote the region. Integration of internal power market, development and utilization of hydropower and renewable energy;
4. Strengthen the Baltic power market, construction of power interconnection lines, and strengthen the power grid construction in Finland, Sweden, and Poland by changing the power grid construction in the market, and changing the power market in the Baltic region. Relatively isolated situation.
Hubei Tianrui Electronics received a very good response this time. The first day of the exhibition ushered in the cordial condolences of CIRED China National Committee Chairman and Chairman Zheng Baosen of China Electrical Engineering Society.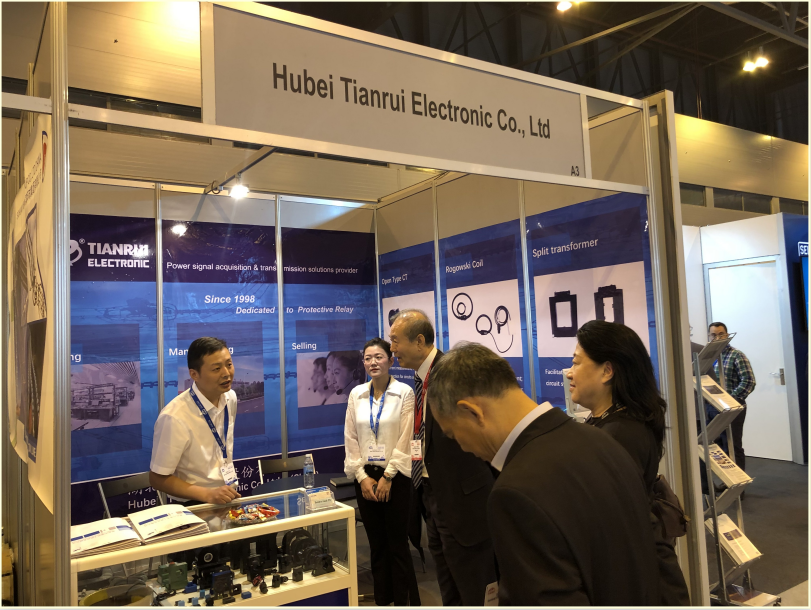 Our newly developed 20Kv DC transformers also attracted the attention of authoritative companies from GE, Siemens, etc. At the same time, we also visited some customers in the center of Madrid and discussed various sustainability issues. Discussion of our research and development strength and new products have laid a good foundation for future business cooperation. At the 2020 CIRED Geneva conference, we look forward to meeting you!