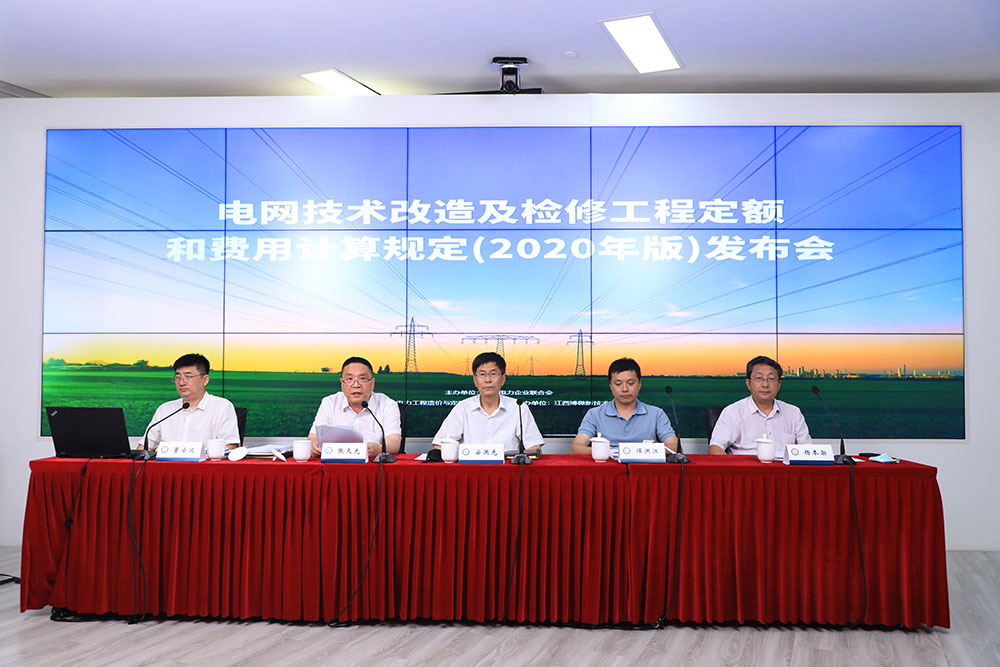 Aug 03, 2021 /CEC/ - On August 3, China Electricity Council (CEC) released the 'Regulations on Cost Calculation of Power Grid Technical Transformation and Maintenance (Edition 2020)' at a Press Conference by means of "Online Live Broadcast plus Online Parallel Sessions". More than 30,000 delegates from member companies State Grid Corporation of China, China Southern Power Grid, Inner Mongolia Electric Power (Group), China Power Construction Group, China Energy Construction Group, China Power Planning and Design Institute as well as the representatives from parallel sessions in Zhejiang, Anhui, Sichuan, Liaoning and Yunnan attended the Event online.
The Press Conference introduced the outline, scope of application and main changes of the 'Regulations On Cost Calculation Of Power Grid Technical Transformation And Maintenance (Edition 2020)' (24 volumes in total) and interpreted relevant documents to promote its smooth implementation.
Moderated by Zhang Tianguang, the Vice President of Power Development Research Institute and Deputy Head of Power Engineering Cost Management Station, An Hongguang, the Vice President of CEC and Tan Hongjiang, Director of Power Department of National Energy Administration delivered Welcome Notes for the Press Conference.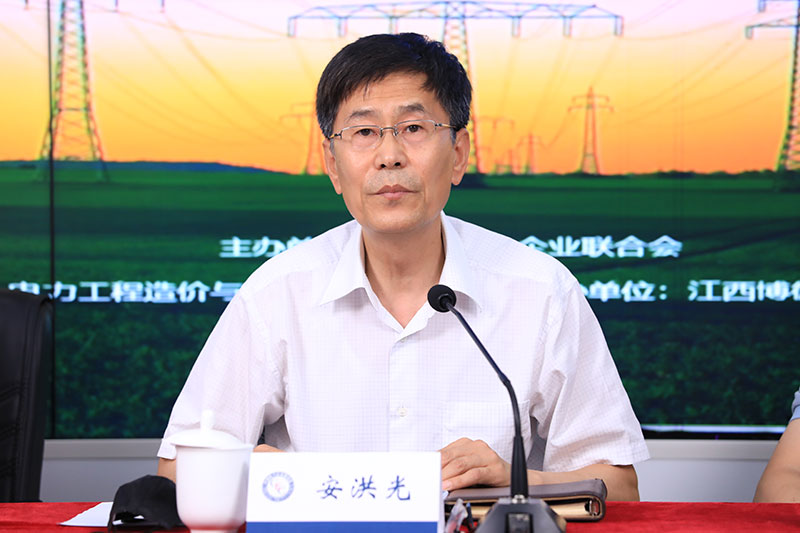 In the speech of An Hongguang, which mentioned that CEC should guarantee the management of the electricity pricing and provide the professional support to the government and the power industry to put forward requirements for the execution works. Tan Hongjiang affirmed the quota as the basis for controlling investment and its role in government supervision; also, in industry service in China's reform. He put forward new expectations for cost management in the new stage. On behalf of all the power company members, Yang Benbo from the Equipment Department of State Grid Corporation of China, said that all he power company members would study and implement the 'Regulation' of 2020 version to ensure the cost control of power grid technical transformation and maintenance.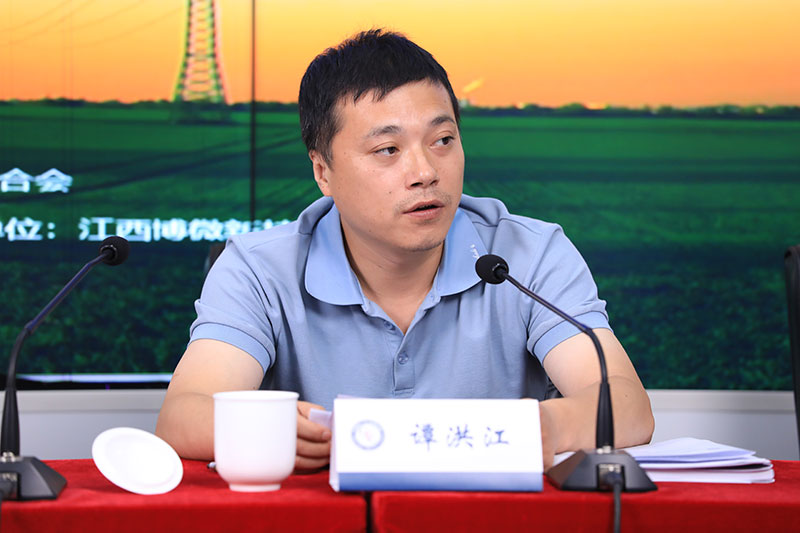 At the Press Conference, Dong Shibo, the Vice President of Electric Power Development Research Institute also interpreted relative policies, cost calculation, main changes, key points and next work arrangement of the supporting documents to the 'Regulation'.