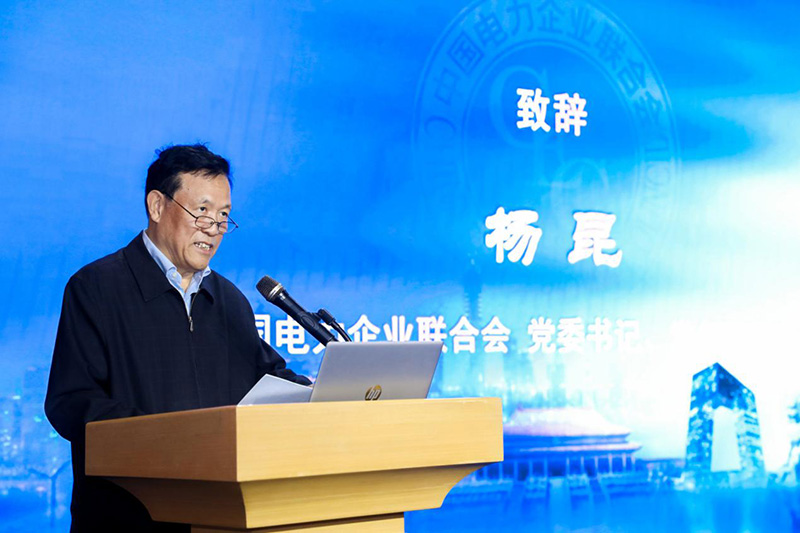 On March 28, the opening ceremony of the Senior Training Seminar for Energy and Power Sector 2020-2021 was held in Goldwind University, under a special training program for the leading management talents of small and medium-sized enterprises initiated by the Ministry of Industry and Information Technology.
Yang Kun, Executive President of CEC, and Li Xuelin, Director of the Talent Exchange Center of the Ministry of Industry and Information Technology, attended the opening ceremony.
Yang Kun pointed out in his speech that a new round of scientific and technological revolution has drawn electrification into a new era and the upgrading of energy transition, with electricity as the center, is being accelerated. To build a new type of power system with big share of new energy, a green, innovative and integrated development and talent training must be vigorously promoted. This training seminar aims to train a group of management talents to be more adaptable to complex environment and to be more innovative with greater leadership capability. Talents are the key to the prosperity of the small and medium-sized enterprises of energy and power sector.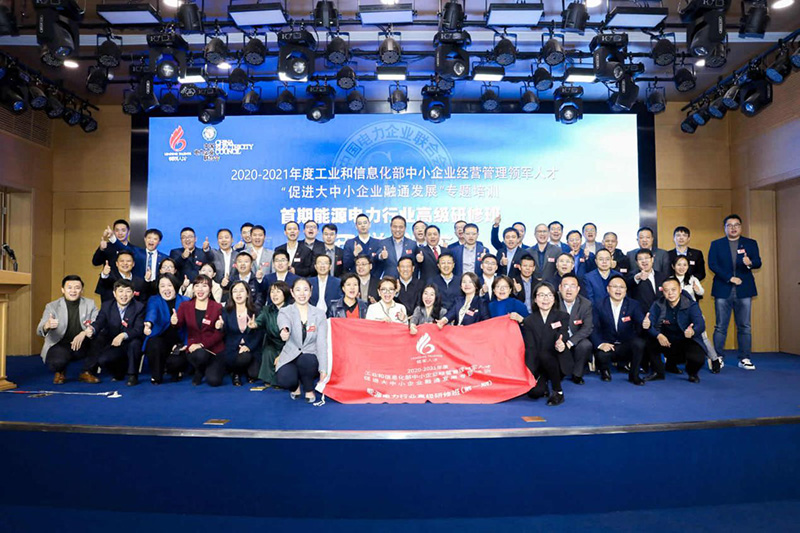 The trainees are from small and medium-sized enterprises of various fields in power industry such as equipment manufacturing, engineering construction, new energy, artificial intelligence and big data application. All of them are chairmen and general managers who are in charge of enterprises, a total of more than 60 people.
During the three-day intensive study and training, the trainees visited and investigated the Goldwind Intelligent Park of Science and Technology. Experts, from the Development Research Center of the State Council, China Electricity Council, Tsinghua Houde, Certified Tax Agency of Tax-China Inc., Capital University of Economics and Business and other institutions, were invited to give special lectures, which were welcomed by trainees.