Since the beginning of the annual flood season, government officials in Southern China have been struggling to control raging floods with Guangdong, Guangxi, Yunnan, Guizhou, Hainan and other provinces being slammed by several rounds of torrential rain.
Thanks to China Southern Power Grid's strategy of "prevention before disaster, defense during disaster and repair after disaster", all branches of CSG were not only fully prepared for any type of inclement weather but also available around the clock to immediately restore electricity which of course serves to guaranteed the power supply.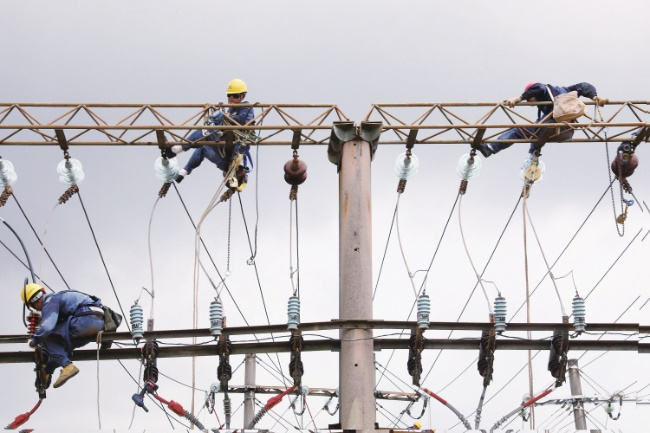 1.Engineers from the Jiangmen Taishan Power Supply Bureau quickly remedied potential breakage of power lines before typhoon came.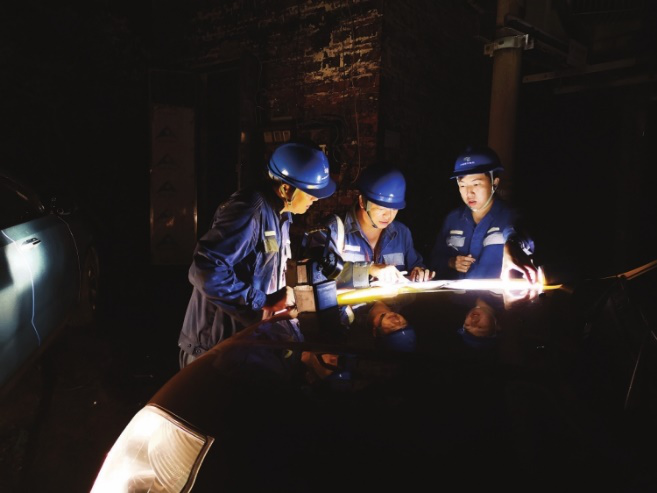 2.After the typhoon made landfall on August 19, the front-line engineer staff from the Zhaoqing Gaoyao Power Supply Bureau checked for faults and restored power supplies in the area.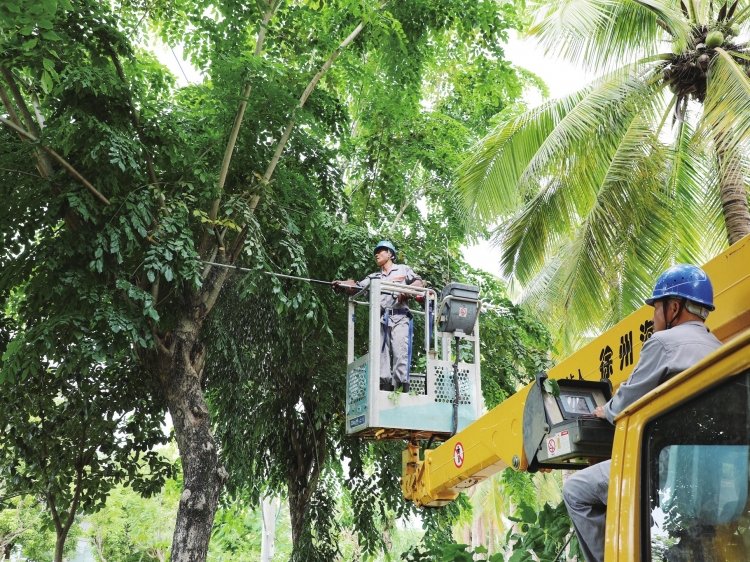 3.The engineering staff from the Haikou Power Supply Bureau are shown cleaning up broken trees under the line corridor to prevent damages from the typhoon on August 18.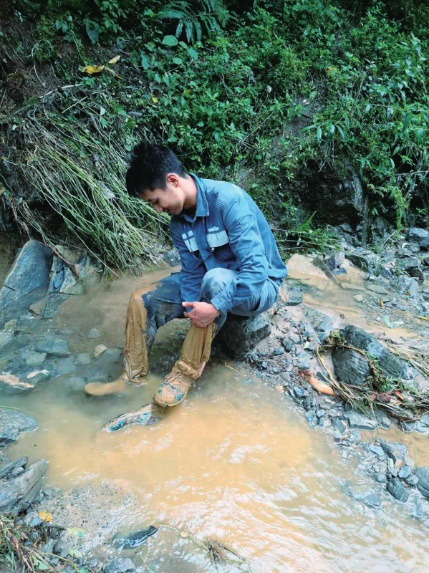 4.For days, torrential rain struck Pingbian County, Ha'ni-Yi Autonomous Prefecture of Honghe, Yunnan. Employees of Baihe Power Supply Station trekked through knee-deep mud for more than two hours to restore power in the cottage. When passing by a river, they hastily cleaned their mud-covered trousers and shoes and continued on their way.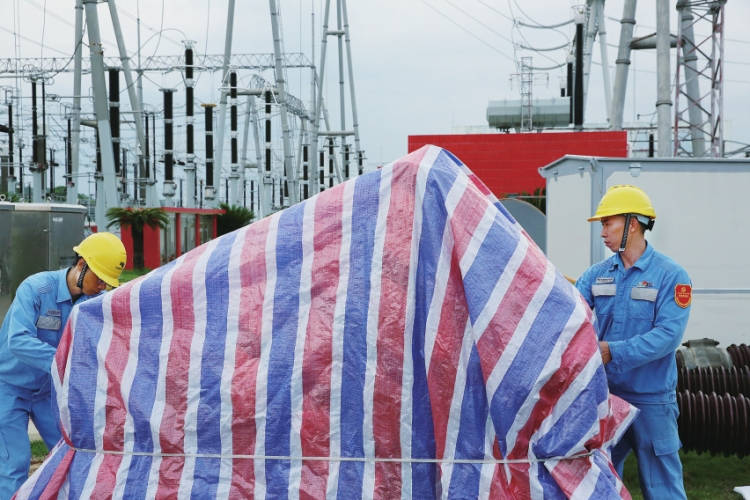 5.Recently, Yulin Power Supply Bureau organized operation and maintenance personnel to reinforce the rainproof capability of the temporary buildings in the substation.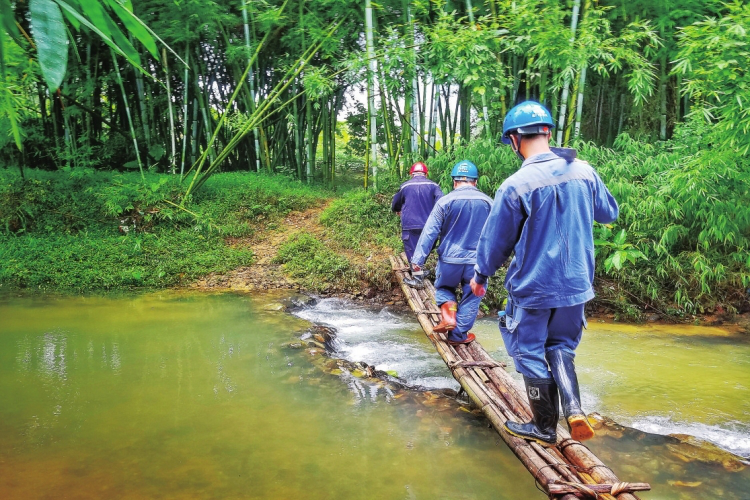 6.On August 18, the staff of Huizhou Longmen Power Supply Bureau inspected and removed faults in the lines and equipment before the typhoon arrived.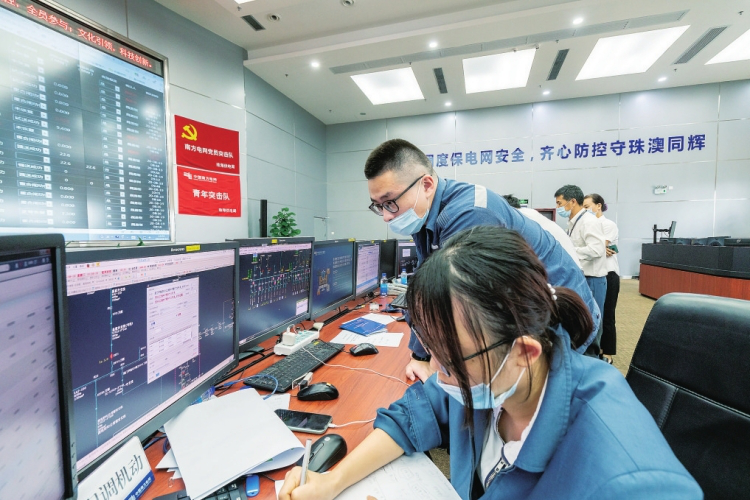 7.On August 19, Typhoon Higos made landfall in Jinwan District of Zhuhai. The System Operation Department of Zhuhai Power supply Bureau paid close attention to the power grids in Zhuhai to ensure their stable operation.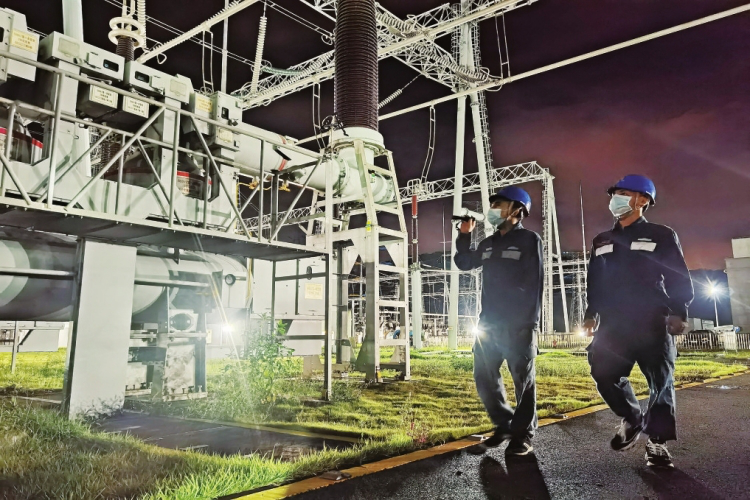 8.On August 18, Zhuhai Power Supply Bureau conducted a safety inspection of the power supply equipment in the substation before the typhoon made landfall.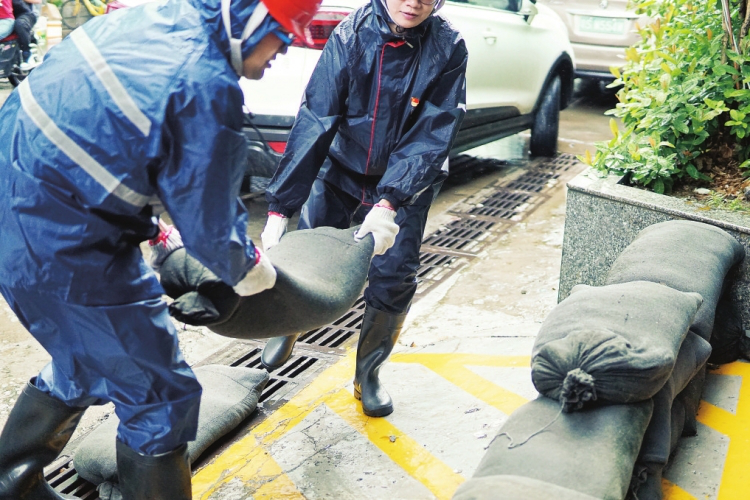 9.On August 19, members of the Warehousing & Distribution Division of the Dongguan Western District Power Supply Bureau built a protective wall with sandbags to prevent ponding in the low-lying warehouses.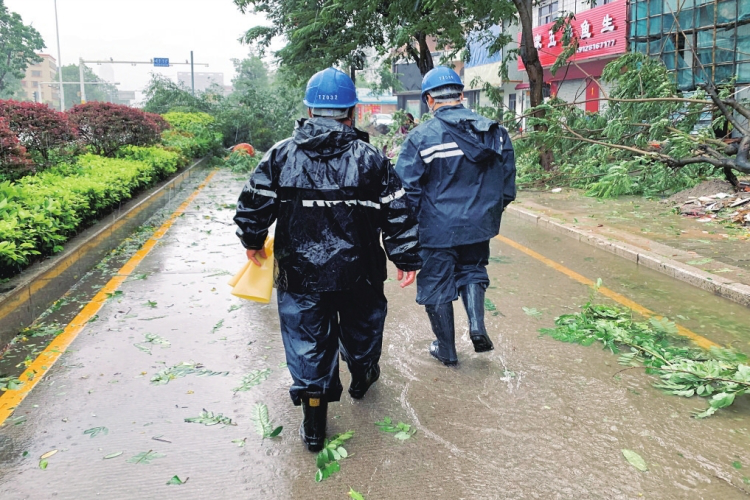 10.On August 18, Zhongshan Power Supply Bureau upgraded the emergency response of wind and flood control to level II and organized all kinds of defense work in an orderly manner.