Shenzhen - The World's Largest!
This prominent record goes to the Minle P+R Charging Station in Shenzhen which sports 172 new fast charging piles placed into operation for electric vehicles.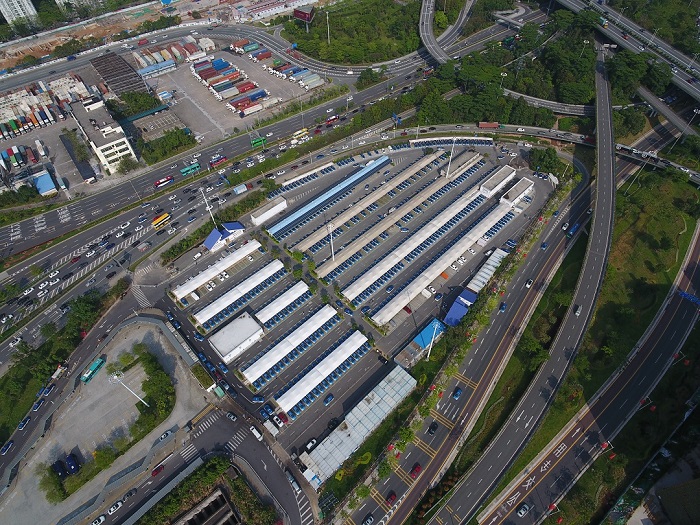 Run by an amalgam of three companies including China Southern Power Grid Company (CSG), the station has a total of 637 fast charging piles and spans an area of 20,000 square meters, making it the world's largest EV fast charging station.
Located in the Longhua District, Shenzhen, the station, with a total distribution capacity of 16,884 kW, can service nearly 5,000 electric vehicles per day, using a total of more than 160,000 kWh on average.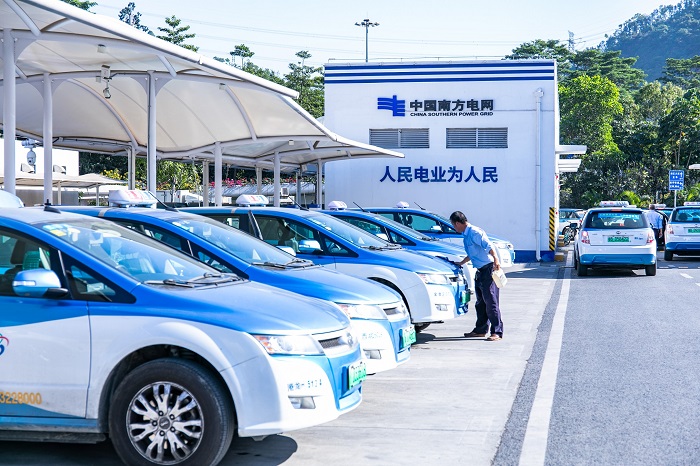 As one of the three major operators, CSG is responsible for the operation of 327 fast charging piles, including 172 new charging piles among which 70 new 60-kilowatt direct current charging piles use new constant power charging modules. These modules can accommodate any type of EVs on the market.
"These 70 new DC charging piles are 20% to 30% more efficient than other ordinary fast charging piles," said Chen Haozhou, Deputy Director of CSG Electric Vehicle Service Co., Ltd.
The charging fees at the station are also affordable.
During the high-demand period, the fees are 20% to 30% cheaper than those of many ordinary charging stations in Shenzhen.
The average utilization rate for every single charging pile at the Minle Charging Station is 45% which alleviates EV owners' challenges of finding charging stations.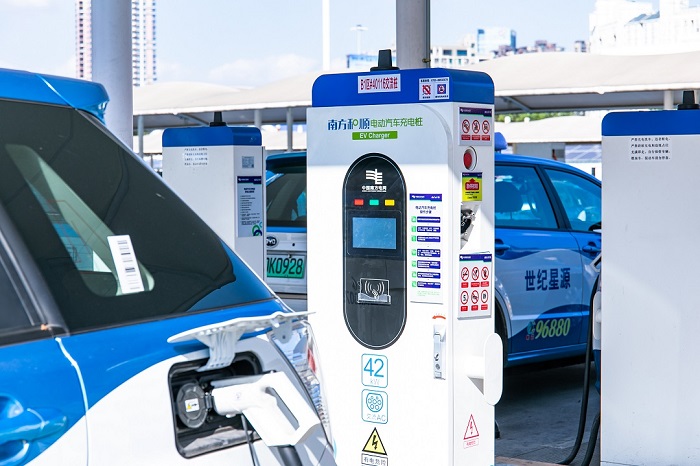 The Minle P+R Charging Station offers an important reduction of vehicle emissions with an estimated 44,560 kilogram reduction in carbon footprints each day.
"I come here for charging almost every day. It has more charging piles and shorter queues," said car owner Mr. Li, adding that, "the management is good and charging fees are cheap."
China Southern Power Grid invested 3.1 billion RMB in building nearly 23,000 charging piles, spanning major metropolitan cities across five southern provinces.
The service platform of CSG Electric Vehicle Service Co., Ltd currently has 296,000 registered users and 94,800 installed charging piles, with plans to add another 8,000 new charging piles during Year 2019.