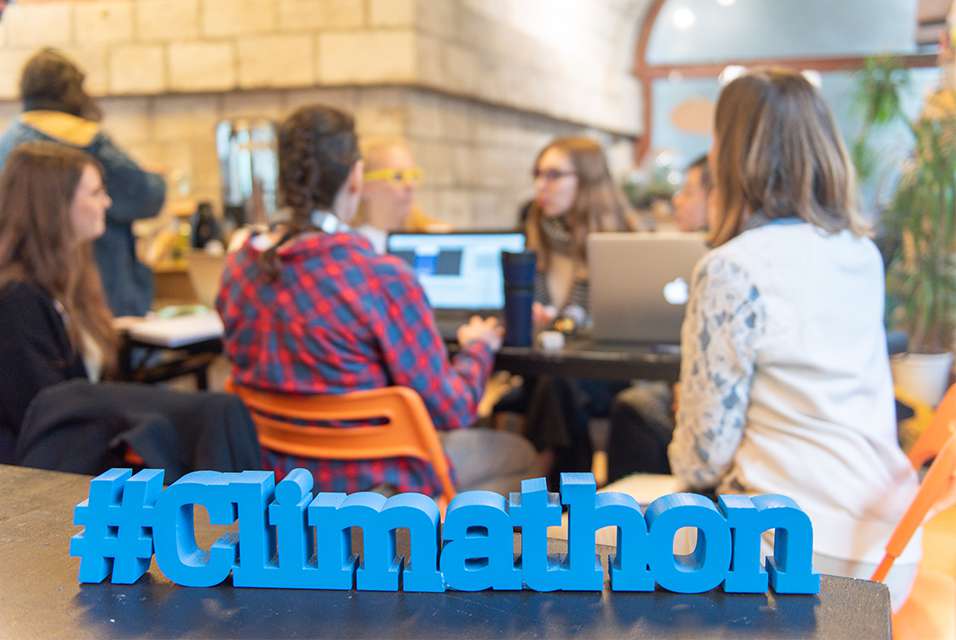 Climathon, the world's largest hackathon focused on solutions to mitigate climate effects, has come to Brazil! On November 13th and 14th, the participants had the opportunity to develop solutions that boost the reduction of impacts caused by extreme weather events in the main hydrographic basins and in energy generation.
As one of the sponsors of the event, CTG Brasil proposed "Climate Resilience for Business and Communities in the face of Extreme Events" as one of the themes of challenge. The event was awarded on November 18 and recognized three innovative projects with the potential to contribute to the cause.
The first place in the challenge was the Observatory of the Amazon Coast (OCA), which presented an initiative to monitor the conditions of coastal areas and rivers via sensors and technical analysis. The Association of Organic Producers of Mato Grosso do Sul (APOMS) came in second, with the proposal of a program that connects small producers in Mato Grosso do Sul in an agroforestry system with companies in need of recovering the Legal Reserve and Permanent Preservation Area (APP), collaborating with the restoration of the hydrological cycle. Xtreme Solutions was recognized as the third place, which foresees the creation of an application with regionalized projections of extreme weather events. The objective is to support the decision making of onshore and offshore renewable energy generation companies in the face of the risks posed by extreme weather events.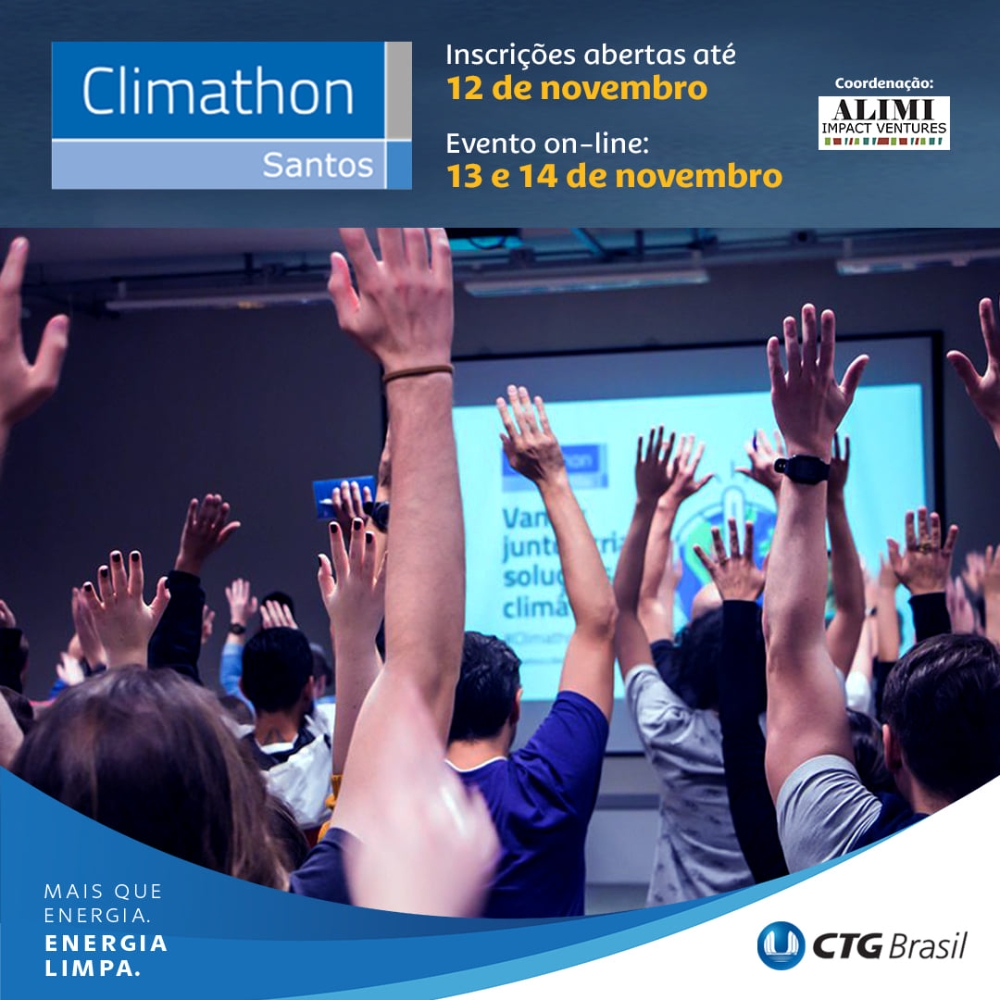 "CTG Brasil is increasingly looking for innovations that promote sustainability, aiming to preserve the environment, collaborate for the development of communities and ensure the excellence of its operations, areas directly impacted by extreme weather events", said Salete da Hora, director of Brand, Communication and Sustainability of the company.
In addition to the challenge launched by CTG Brasil, Climathon invited participants to propose innovative solutions for "Waste Management on the Road and at Sea" and "Impact with Waste and Microplastic - Solutions for a Circular Fashion".
The competition was held on November 13 and 14, with 250 entries, 16 mediators and 26 finalist groups. The first placed in each of the three categories will receive mentoring sessions granted by impact investors, including José Renato Domingues, Corporate Vice President of CTG Brasil. The winners will also have the opportunity to compete for the global award, which will offer an incubation spot at the EIT Climate-KIC, a knowledge and innovation community supported by the European Institute of Innovation and Technology.