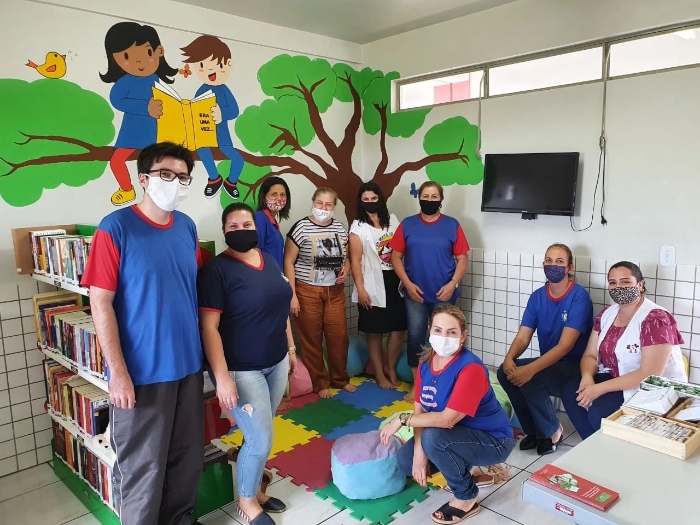 Reading is really a pleasure! To dedicate a moment of the day to reading is to leave reality and enter in stories that make us use our imagination. It could be literature, philosophy, history, arts... No matter the subject, the important thing is to choose a book (physical or digital), sit in a quiet place and read!
The Pleasure to Read project, organized by the Oldemburg Development Institute and sponsored another year by CTG Brasil under the Culture Incentive Law, with a value of R$ 538,938.00, knows the importance of reading and, therefore, will implement at this year, 12 community libraries and train 36 reading agents in public schools, municipal libraries and Social Assistance Reference Centers (CRAS, in Portuguese) in the municipalities of Cafeara, Centenário do Sul and Salto do Itararé, all located in the state of Paraná.
The initiative has a collection of one thousand books of different content, covering many areas of interest and age groups.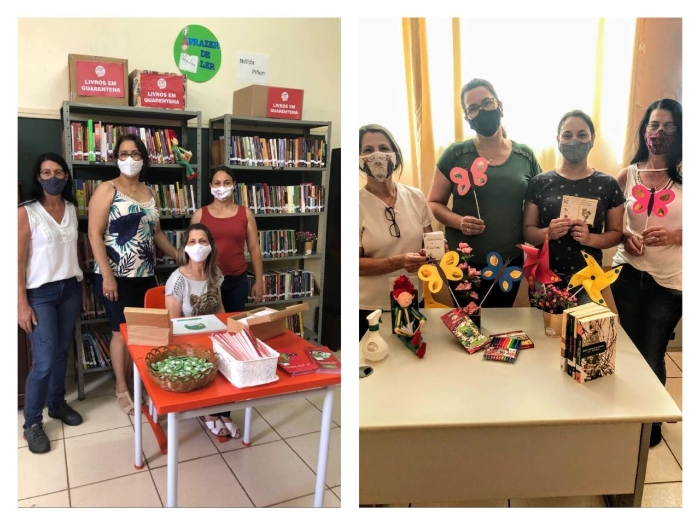 The agents of reading are appointed by the management of each institution, and 1 must be from the institution itself and 2 from the community. The training will take place in 10 modules, taught by teachers of librarianship and art-educators, covering topics such as, "How to manage a library" and "How to carry out cultural activities".
Approximately 12 thousand people, including students, teachers and managers of public schools, parents and guardians of students and residents of a neighboring community of Reading Rooms are benefited by the project since 2003.
Until now, more than 800 libraries have been implemented in the countryside and more than 5,000 reading agents have been trained in 23 Brazilian states.
In 2020, with the Covid-19 Pandemic, the Pleasure to Read Project faced numerous challenges to maintain its operations schedule. The project reinvented its way of training and involving reading agents.
Instructional videos were produced so that the training content could be made available remotely through the WhatsApp group for interaction of the participants with the project team. With this strategy, the relationship with the reading agents remains close during and after the training process, guaranteeing the success of the implantations.