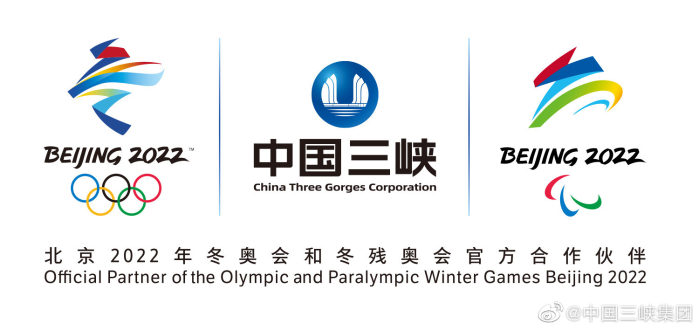 "China aims to see carbon dioxide emissions peak by 2030 and become carbon neutral by 2060."
Chinese President Xi Jinping raised the goal during the 75th session of the United Nations General Assembly.
President Xi announced new measures to reduce emissions and outlined a carbon neutral roadmap, demonstrating China's determination to promote all-round green transformation of economic and social development and promote global sustainable development.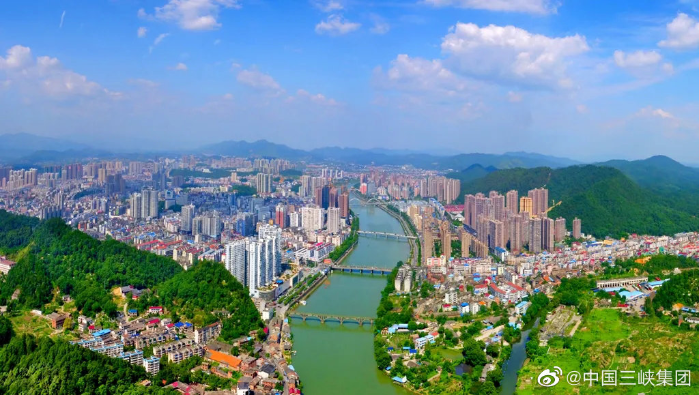 As the largest hydropower development enterprise worldwide and the biggest clean energy group in China, CTG has a total installed capacity of 138 million kilowatts and has produced more than 3 trillion kilowatt hours of clean electricity, fulfilling its due responsibility for building a clean, low-carbon, safe and efficient energy system.
Now, CTG has become an official partner of the 2020 Olympic and Paralympic Winter Games in Beijing, it will be a good clean energy contributor, a good promoter of green and low-carbon life, let clean energy ignite the passion of the Winter Olympics, enabling a beautiful China.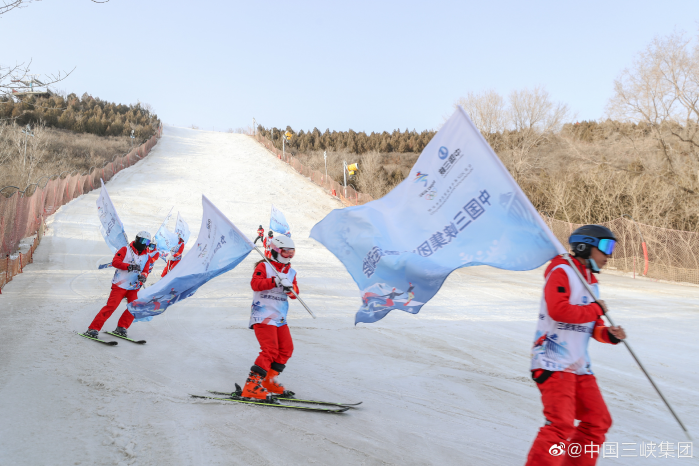 Hereby, CTG would like to make a sincere proposal to all partners and practitioners in the energy field:
Let's adhere to the concept of green development, adhere to the direction of clean and low-carbon development, work hard to accelerate energy transformation and upgrading, accelerate the transformation of power engines, and drive high-quality energy development through scientific and technological innovation.
Let's work together to promote global cooperation on green energy development and take part in international energy cooperation in a wider scope, in a wider range of areas and at a higher level.
We will work together with every energy industry practitioner, stick to the post, firm faith, take responsibility, for the broad masses of people to enjoy more green ecological welfare and make unremitting efforts; We are willing to work with every citizen to practice a civilized, healthy, green and environmentally friendly way of life and devote ourselves to our common cause with a healthy body.
Sustainable development is the common goal of all mankind. Let's work together to build a beautiful China with blue sky, green land and clear water, and work together to protect the beautiful home of the earth with good ecology!