CGN Inspection Technology Co Ltd and Fujian Ningde Nuclear Power Co Ltd conducted China's first daytime radiographic inspection using cold cathode X-ray digital radiography technology on a conventional island of Ningde Nuclear Power Plant on Feb 10.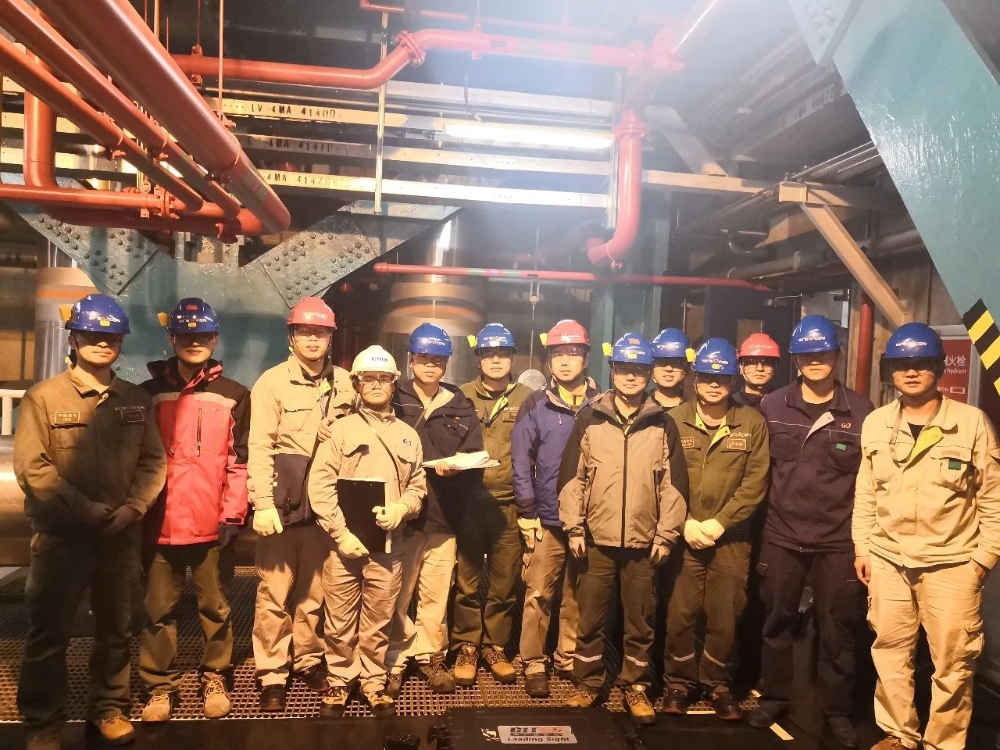 The inspection, which lasted from 12:30 pm to 1:45 pm, inspected seven seam welds. Its success is attributed to a meticulous preparation, a systematic personnel training, a practical radiography plan, and full support from all parties involved.
Unlike traditional radiographic inspection, the new technology uses carbon nanomaterial to fabricate cathode, which boasts a small volume, quick detection speed, and a high-level safety.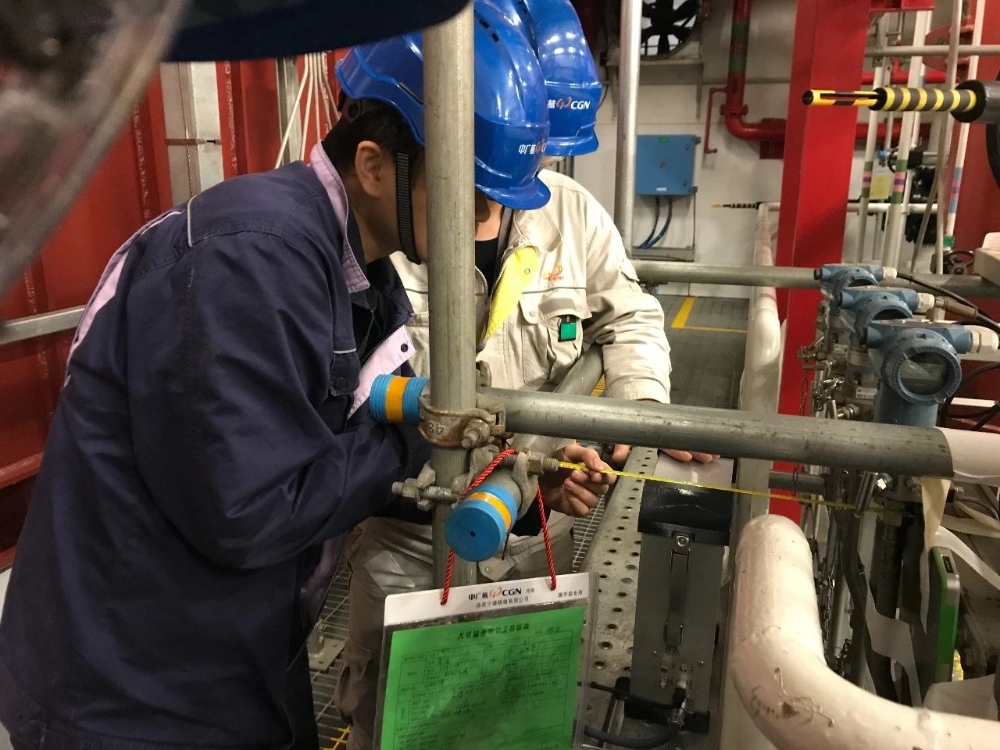 Compared with nighttime γ-ray radiography inspection, daytime cold-cathode X-ray digital radiography technology requires fewer workers, narrows the separation boundary, reduces radiation, and allows overlapping activities, which greatly improves efficiency and safety.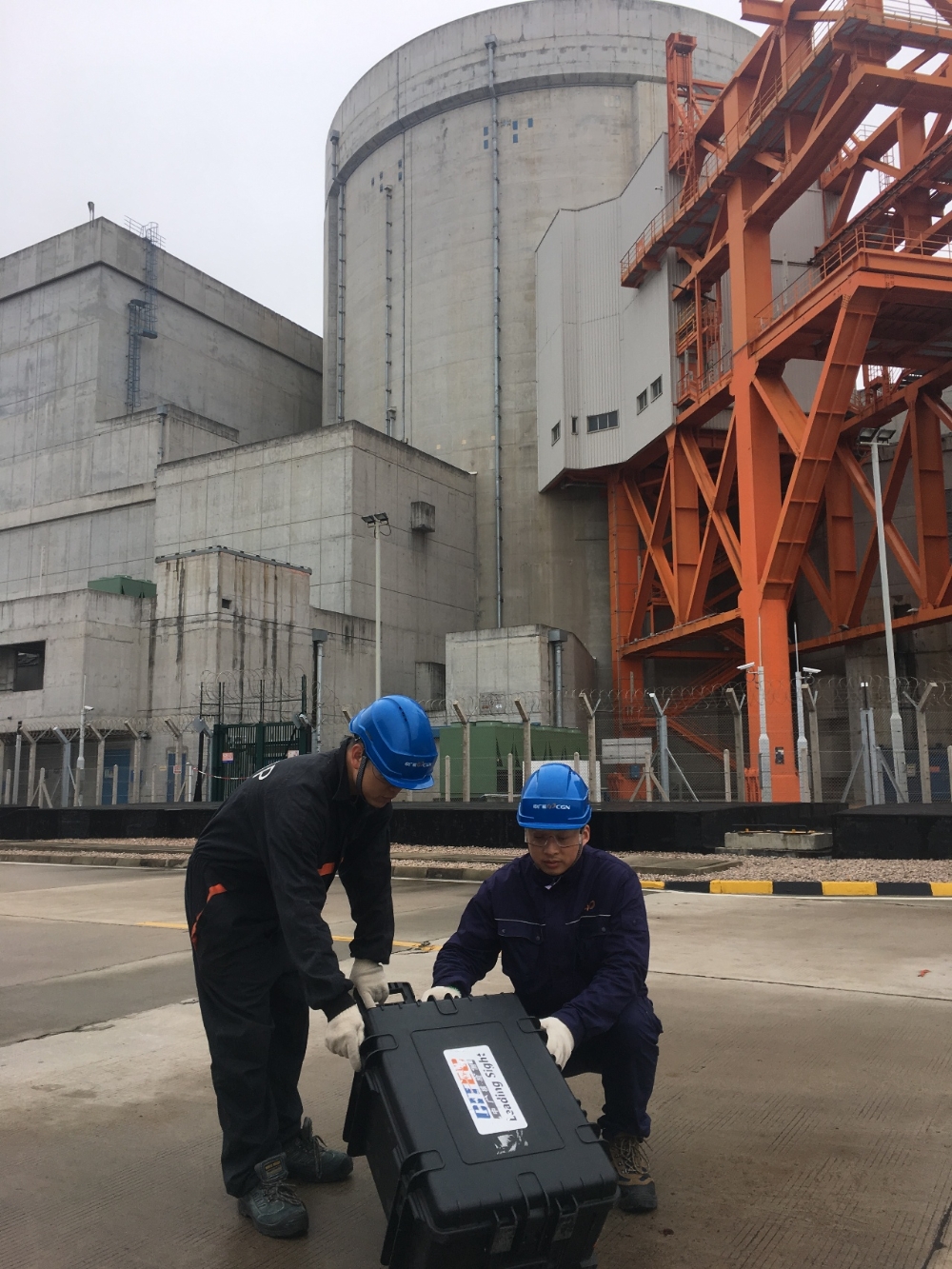 This marks yet another achievement made through cooperation between the two companies, after their digital radiography technology achievement. The effective application of digital radiography technology in the field of nuclear power increases the competitiveness of CGN in non-destructive detection.