Daya Bay Nuclear Power Operations and Management Co Ltd (DNMC) won a China Quality Award at a ceremony held at the Great Hall of the People, in Beijing on Nov 10.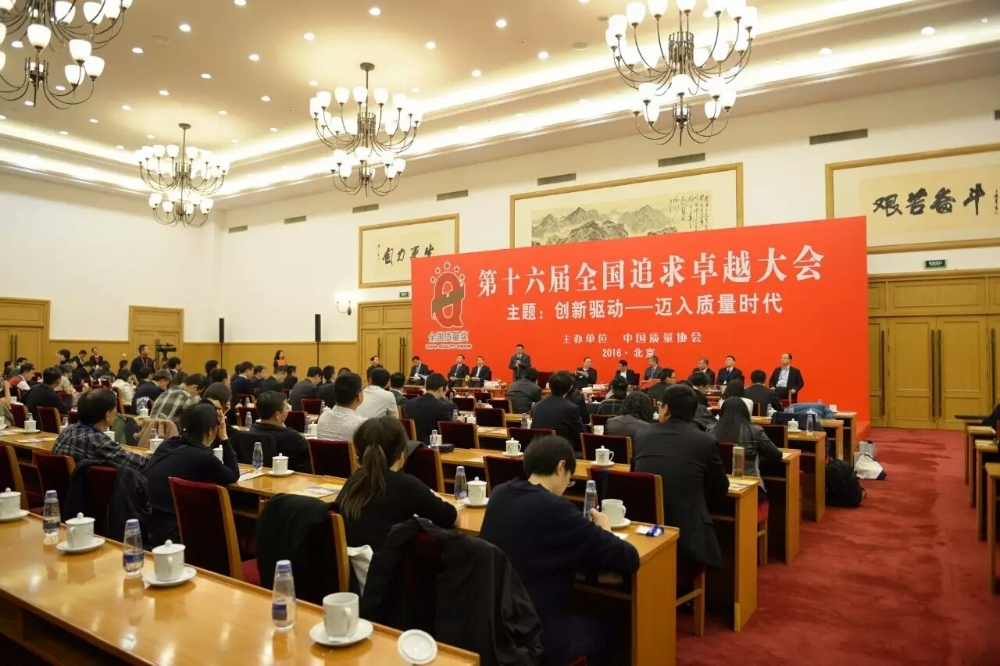 The China Quality Awards are given to companies which demonstrate the highest standards in quality, business acumen, and social responsibility.
China Aerospace Science and Industry Corporation (CASIC) and a moon exploration project were also included on the winners list.
China Quality Awards carry great significance in the business world, and have been handed out for 16 years.
Applicants from 30 provinces, municipalities, autonomous regions and special administrative regions across the country have submitted relevant materials covering 13 trades and 52 sectors. More than 130 enterprises and institutions have gained the award.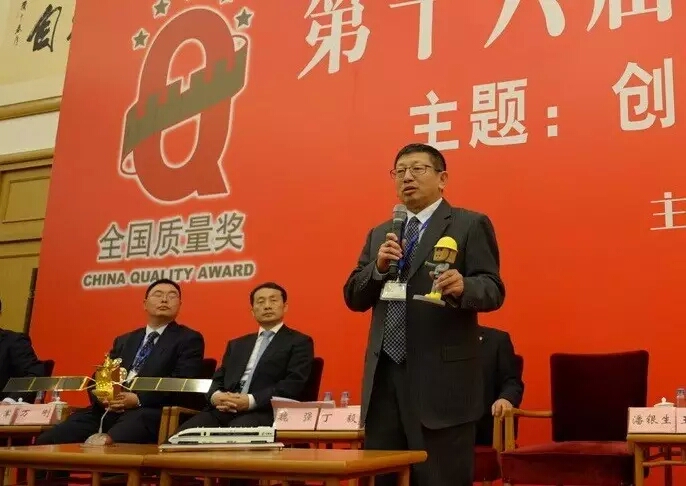 DNMC outperformed other applicants this year with its breakthroughs in professionals training, corporate culture, process management, informationized processing, and equipment dependability.
It was the first time for DNMC to apply for the China Quality Award, so winning it on the first try is quite a rarity.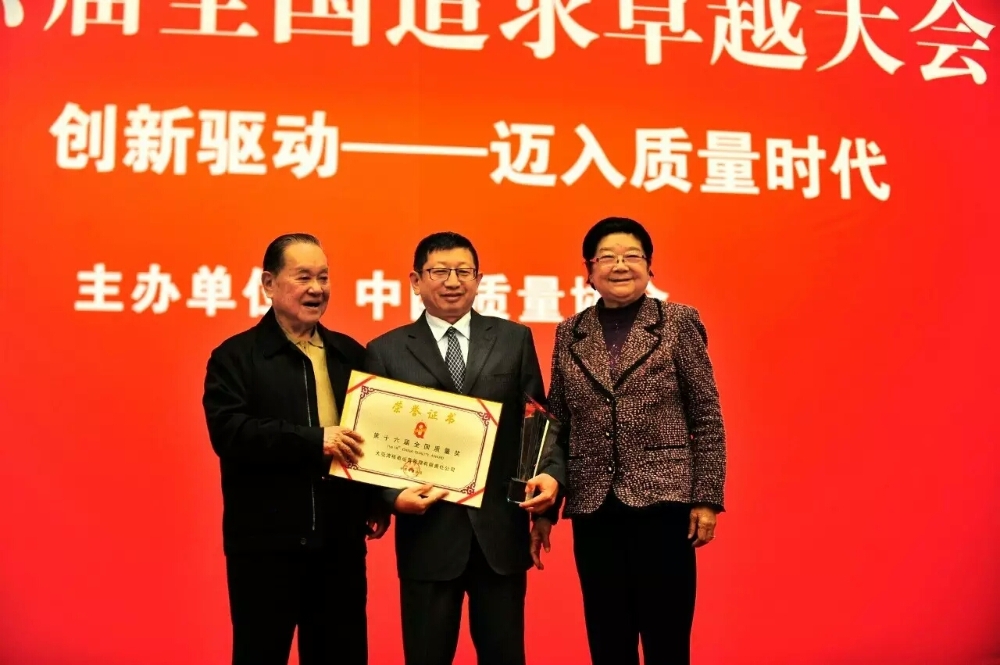 Ever since Daya Bay Nuclear Power Plant was put into commercial operation in 1994, the company has stuck to its principles of "Safety First, Quality Foremost, and the Pursuit of Excellence" and the core value of "Doing things right in one go", ensuring the safe and steady operations of the plant.
As of Oct 31, unit one of the Ling Ao nuclear power plant (NPP) has been continuously operating safely for 3,903 days, ranking first among its worldwide peers.
Daya Bay NPP has received first prize in 34 categories at the international safety performance challenge contest which is held by Electricité de France (EDF) each year, and competed against more than 60 units of the same type from France, China and South Africa in terms of number of prizes.
Nuclear power is a main focus for China's new energy platform, by virtue of its low carbon and clean features. As of Sept 30, Daya Bay NPP's on-grid power generation totaled 607.87 terawatt hours (TWh), including 221.28 TWh supplied to Hong Kong.
Daya Bay NPP's electricity generation accounts for one tenth of Guangdong province's electricity consumption and one fourth of Hong Kong's total.
The award granted to DNMC recognizes the company's effort to provide safe, clean and economical energy to Guangdong and Hong Kong.
Daya Bay has introduced the globally accepted Performance Excellence Model (PEM) ensuring it never compromises its quality management. The company has also won the 2015 Guangzhou Government Quality Award and 2015 Shenzhen Mayor's Quality Award.
"The award will further motivate us to boost the implementation of PEM in safety and quality management, and improve our nuclear safety management," said Pan Yinsheng, general manager of DNMC. "We are committed to playing a leading role in China's safety and quality management."